We use agile methodologies and frameworks to help us manage product-creation and service-providing, focusing on continuous delivery.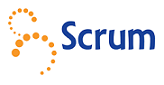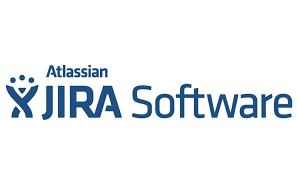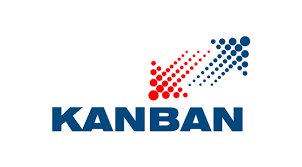 Agile methodology and tools
Our agile approach and methodology is not formulated on the concept of anticipation (requirements, design, planning and monitoring) but on adaptability (vision, exploration and adaptation), especially suitable for the development of BA solutions. The main objectives of an agile management of this type of solutions are:
Reduction of Unnecessary Delay
Results in less time than traditional management and early delivery of the most urgent / customer reviews
Agility
Ability to delivery results in short periods of time.
Value Based
Give the most value to the product, being based on innovation and flexibility (adaptability).
Flexibility
Ability to adapt the course of the implementation to project characteristics and requirements evolution.
Reliability
Agile management has no predictive or anticipatory purposes, and seeks to ensure early and continuous innovative value.
Business Analytics technologies deliver intelligent, breakthrough analytical apps and solutions to organizations which process a large volume of data.
 We deliver value to our customers by leveraging the key features of Data Management, BI, Analytics, Mobile and Statistical platforms and tools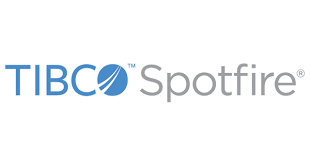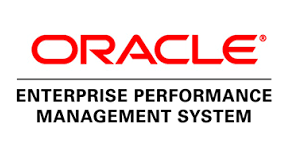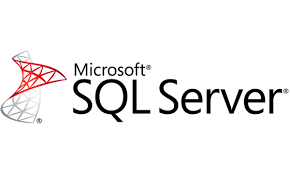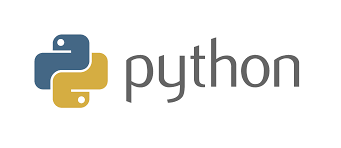 CONTACT
Juan de Toledo, 10 
28200 San Lorenzo del Escorial. Madrid