Advanced systems to combine data from multiple data sources, include internal metrics coming from different company departments and external data extracted from third-party systems.
Ultimately, these solutions help organizations gain insight on their overall growth, sales trends, and customer behavior.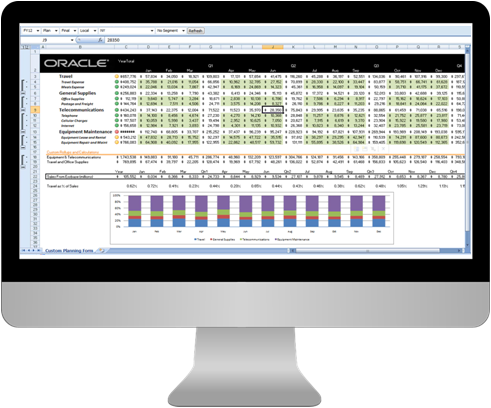 Customized Reporting.
Comprehensive tools for accessing and integrating EPM and BI content, providing a common interface designed to view, import, manipulate, distribute and share data in Microsoft Excel, Word and PowerPoint interfaces:
Data access from relational or multidimensional sources
Self-Serve ad hoc reporting
Personalized dashboards
Full ad hoc and free-form analysis capabilities
OLAP – Online Analytic Processing.
OLAP enables managers, executives, and analysts to gain insight into data using fast, interactive, and consistent interfaces to a wide variety of possible views of information.
High Speed OLAP
Multidimensional data structures
Consistently fast data access
Complex calculations
Intuitive interface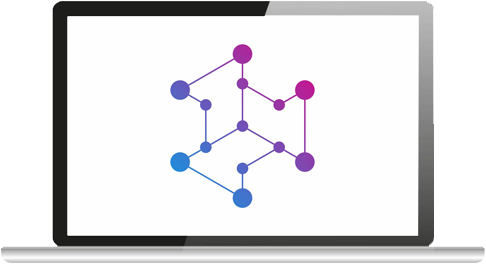 CONTACT
Juan de Toledo, 10 
28200 San Lorenzo del Escorial. Madrid